Open Source Politics
Découvrez notre vision et parcourez nos offres !
Our values and commitments
Participatory democracy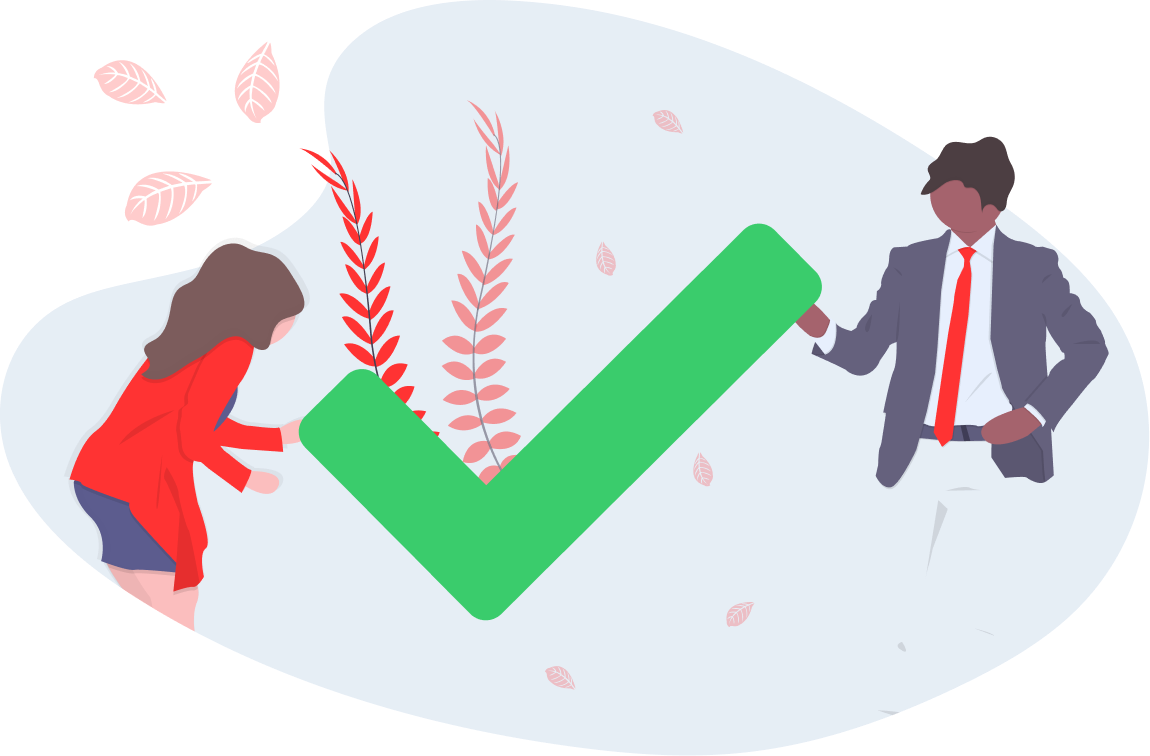 In the face of declining participation and trust in our representatives, we believe that participatory practices need to be given a more prominent place in our society. Not only in the political world, but also in the functioning of our companies, the governance of our associations and the conduct of our collective projects.
Collective intelligence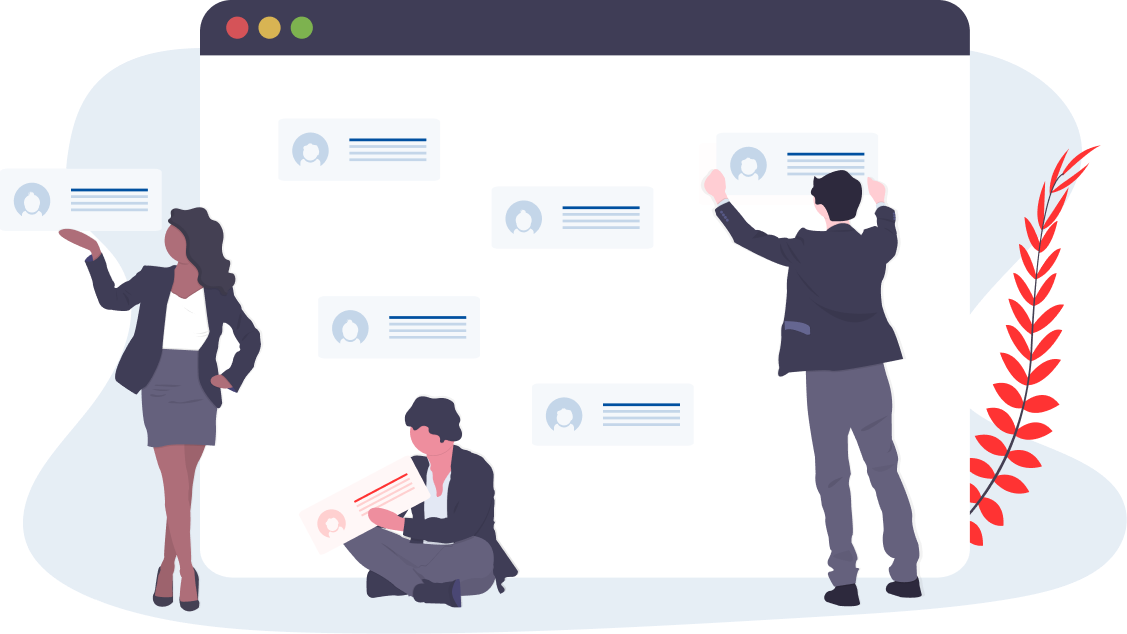 We believe in collective intelligence, in the emergence of open innovation through the collective. Participatory digital tools such as Decidim enable the creation of a framework conducive to its emergence. These processes are inscribed in a step-by-step approach marked by a very precise methodology that keeps a trace of the contributions of each individual. The challenge is to come up with synthetic and concrete actions where everyone can follow its evolution and get involved.
Free and open source software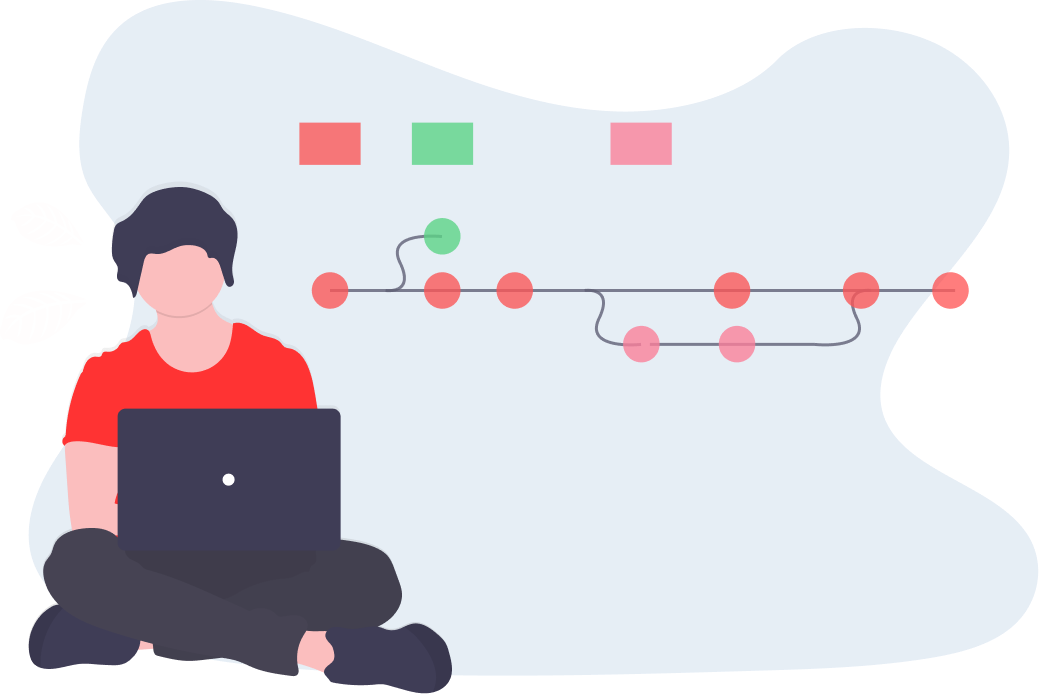 We share the conviction that digital democracy software must be free and open source. This means that all users have the freedom to duplicate, improve and analyse the software code. This is a guarantee of quality, security, but above all of transparency, essential to the legitimacy of any democratic process.
Social and solidarity economy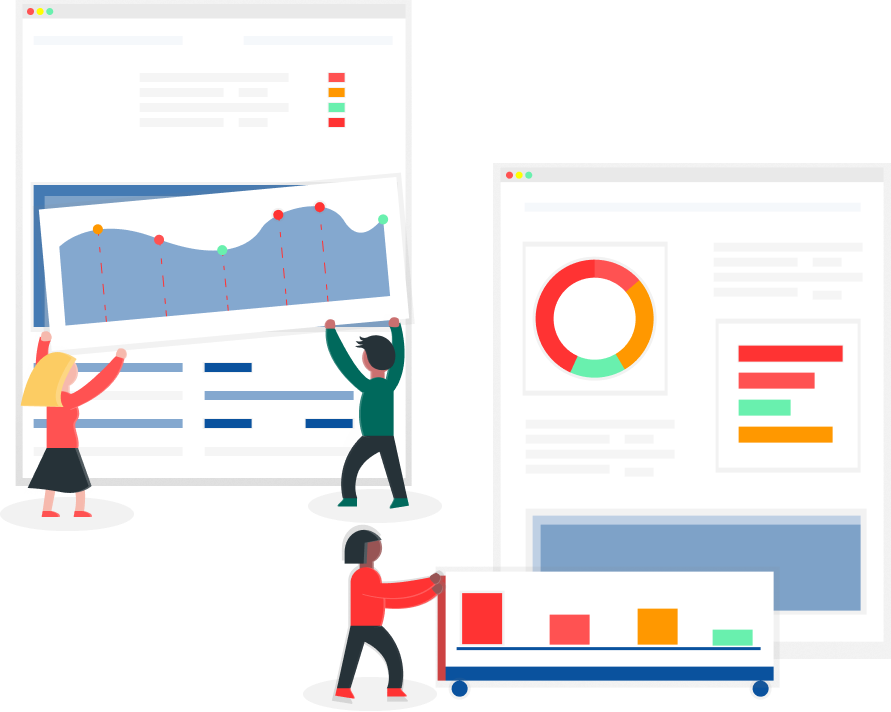 Open Source Politics is an enterprise in the field of the social and solidarity economy. Our actions participate in the dissemination of participatory democracy tools and the deepening of their use by any type of organisation relying on collective intelligence.