Get involved in the Neighbour !
Get involved in the Neighbourhood !
An assembly is a group of members of an organization who meet periodically to make decisions about a specific area or scope of the organization.
Assemblies hold meetings, some are private and some are open. If they are open, it is possible to participate in them (for example: attending if the capacity allows it, adding points to the agenda, or commenting on the proposals and decisions taken by this organ).
Examples: A general assembly (which meets once a year to define the organisation's main lines of action as well as its executive bodies by vote), an equality advisory council (which meets every two months to make proposals on how to improve gender relations in the organisation), an evaluation commission (which meets every month to monitor a process) or a guarantee body (which collects incidents, abuses or proposals to improve decision-making procedures) are all examples of assemblies.
Contribute to the improvement of your neighborhood !
How can I get involved in my neighbourhood ?
I become a member of the Neighborhood Council
Neighborhood Councils are open to all those who live, work, study or work in associations. Their objective is to allow them to participate in the preparation of local decisions that concern them. They aim to promote active citizenship as close as possible to the place where they live or work.
They are part of a participatory democracy approach, complementary to representative democracy based on the expression of universal suffrage. They are also a complement to community life, cementing social ties and fostering civic commitment.
To become a Ward Councillor, I can fill out the application form in the section Become a Ward Council Member.
I take part in the events that take place in my neighborhood
In the Events section, I can consult and register for the various events and meetings that take place throughout the year in my neighbourhood.
I propose ideas for improving my neighborhood
If I have ideas for improving life in my neighborhood, I can propose them in the Ideas Box. I can also support other ideas posted by users by voting for them. If one of my ideas gets more than 50 votes, it will be reviewed by City staff and discussed at the next full Neighbourhood Council meeting.
Accepted
Il n'y a qu'un seul marché le jeudi au centre-ville, qui est assez éloigné du quartier. Ma...
Essayons de limiter au maximum les panneaux publicitaires qui sont une véritable pollution...
Il est impératif de réduire les nuisances sonores occasionnées par les automobiles. Ces...
See all proposals (3)
Related participatory processes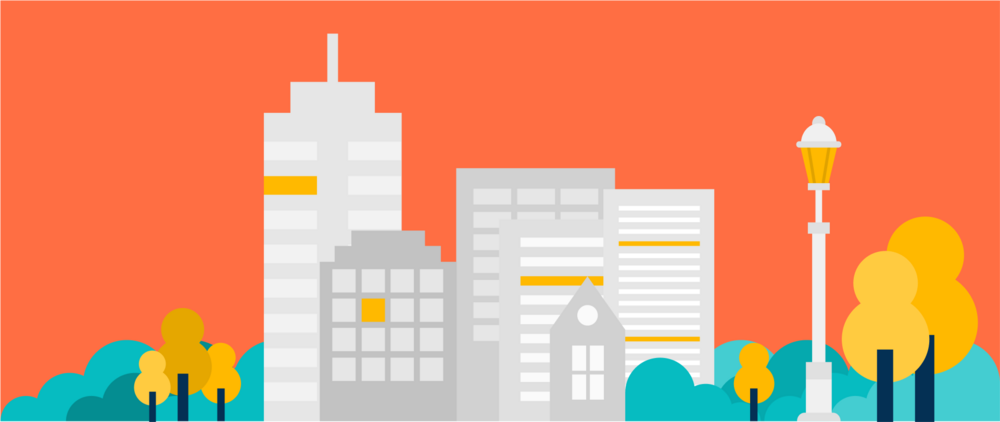 Let's make our neighborhood greener together! 🌱
Start date
15/01/2022

End date
30/01/2025
Promoter group
Neighbourhood Council
Who participates
Citizens of the neighbour
What is decided
Improve the life of the neighborhood
Reference: demo-dcd-osp-ASSE-2021-12-5